Our Story, His Glory...Sermon Series
What's your story like? I'm sure there are points of your story that are similar to anyone else. I'm sure there are parts that are unique just to you. Divine Redeemer's ministry story is one with saints and sinners, movement and, lets be honest, sometimes stagnation.

Some elements of our story are like many other churches, but there are some elements to the story of Jesus' work at Divine Redeemer right now that seem incredibly unique. Baptisms are occurring at high numbers. Worship attendance is increasing. More and more families are engaging in regular Bible study groups. The Lord's Supper is being enjoyed to nourish Christ's saints regularly. Why is this? Its because Jesus is radically generous with His grace and Presence among us - just as He's always been. He's been a part of this story for 50 years and He will remain the key focus for the remainder of DR's story. Even though this may be our story, it is ALL for His glory!
40 Day Devotional - Available at the Groundbreaking Event & copies are still available in the church office!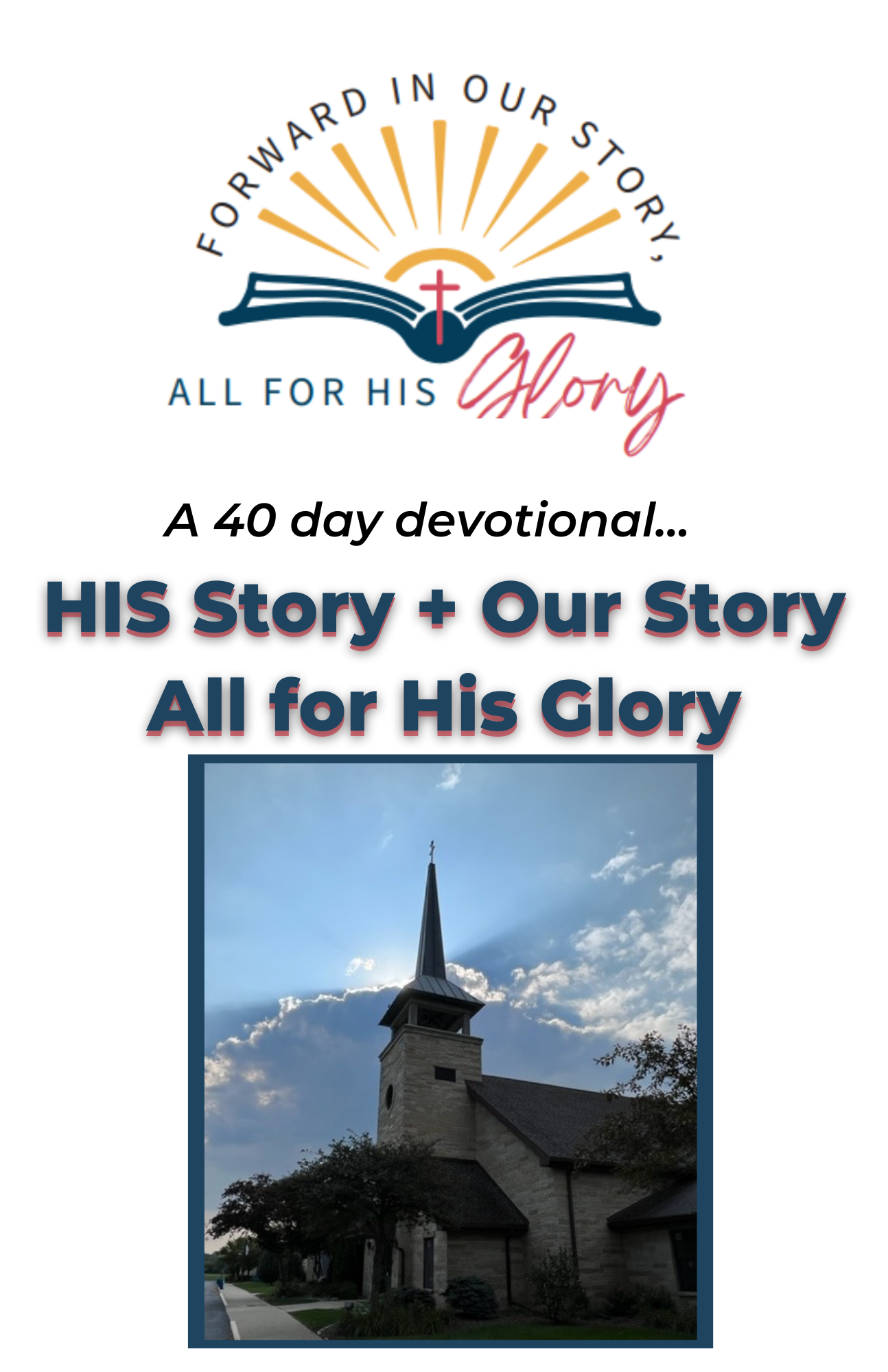 Weekly "Our Story" Videos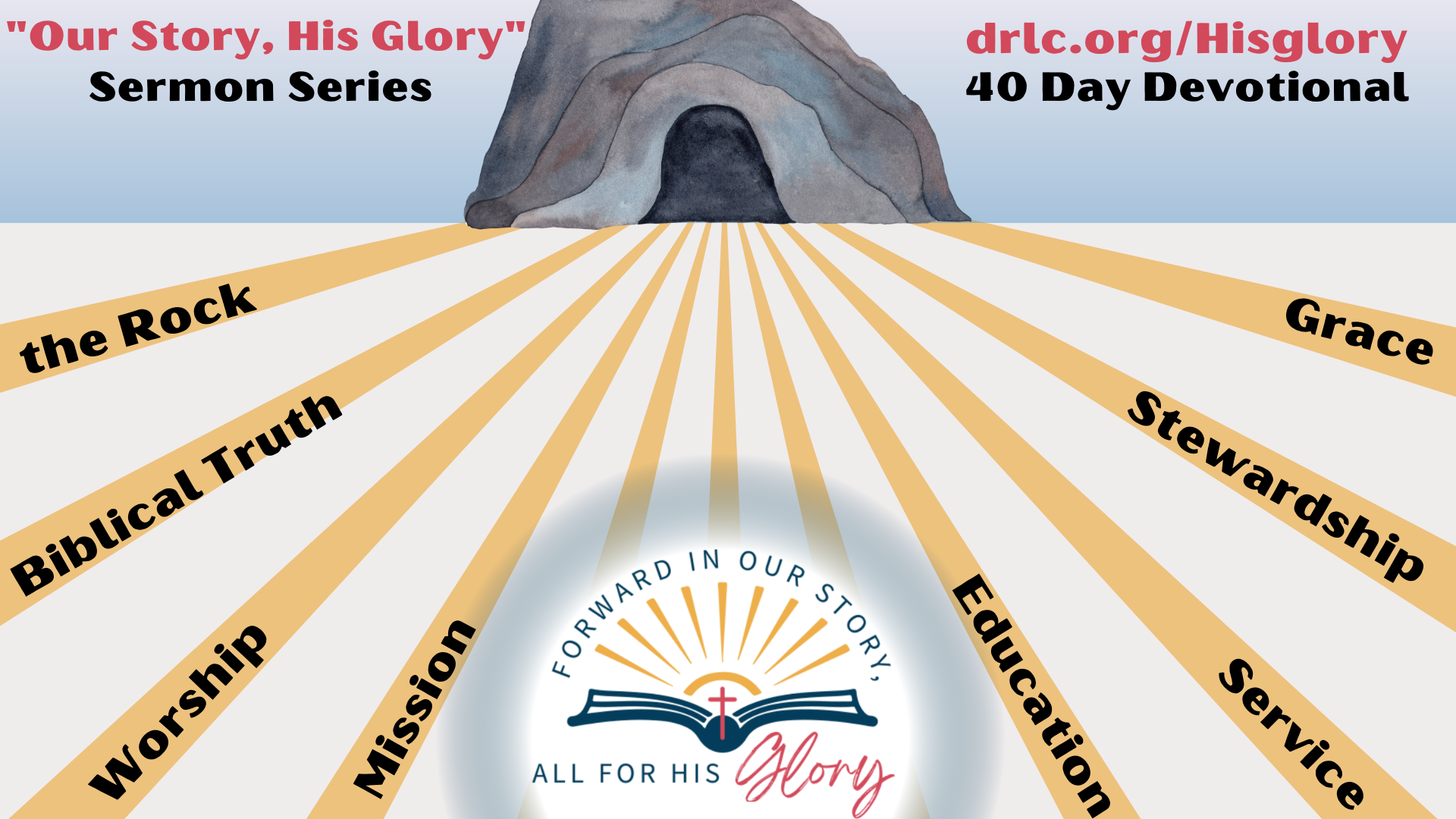 Week 1 "Our Story" Built on the Rock
Week 2 "Our Story" Built on Biblical Truth