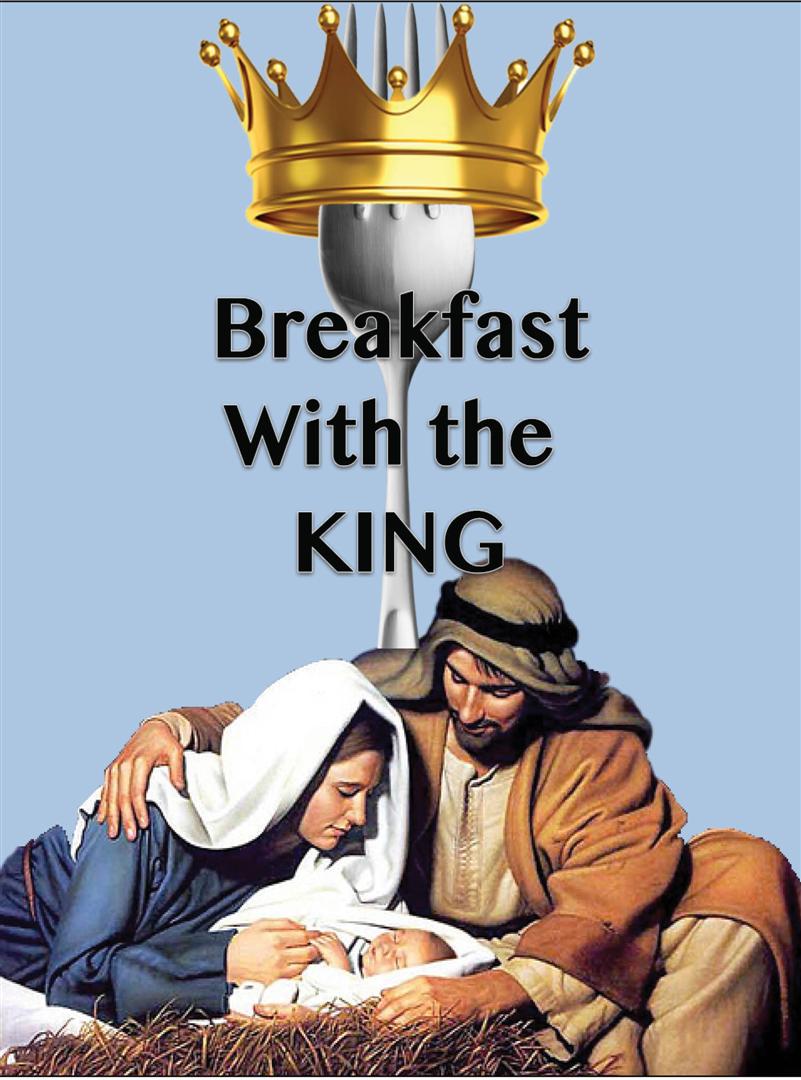 BREAKFAST WITH THE KING is an interactive experience with the market of Bethlehem, Mary & Joseph, shepherds, wise men, baby Jesus and more.
You won't want to miss it! Here's your chance to bring your friend or neighbor!
Breakfast begins promptly at 9 AM with a short program immediately following breakfast.
Doors open at 8:30 AM
Divine Redeemer Lutheran Church — gym
(31385 W. Hill Rd (HWY 83) Hartland)
Date: December 12, 2020
Registration and additional information for this year's Breakfast With the King will follow soon.