So if there is any encouragement in Christ, any comfort from love, any participation in the Spirit, any affection and sympathy, complete my joy by being of the same mind, having the same love, being in full accord and of one mind. Do nothing from selfish ambition or conceit, but in humility count others more significant than yourselves. Let each of you look not only to his own interests, but also to the interests of others.
~ Philippians 2:1-4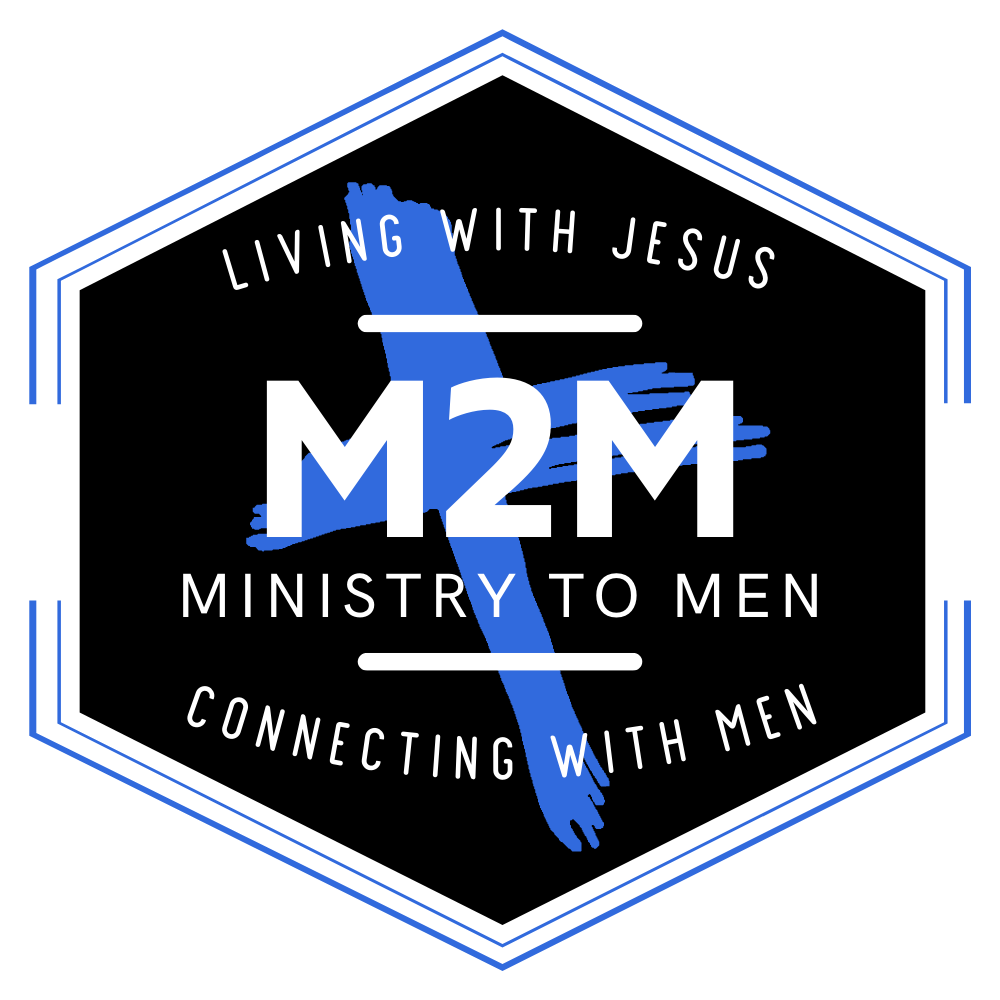 Welcome to M2M (Ministry to Men)
M2M (Ministry to Men) started as a single Bible Study and has grown into numerous opportunities to join other men – Reading God's Word, Enjoying Life Together, and Growing as Fathers, Sons, Husbands, Brothers, and Friends.
Whether you're a member of DR or not; these Bible Studies, Events, and Activities are designed for men everywhere to get connected to Jesus and One Another.
If you would like to get involved or wish to speak to someone, feel free to email the director of M2M: Michael Oldenburg at mikeo@drlc.org.
Please join us as we live out the purpose of M2M: Living with Jesus…Connecting with Men!
All Men are Welcome - Just Show Up!
Tuesday Mornings: 6:30 am in the Media Center
Tuesday Mornings: 6:30 am in the Fellowship Hall
Wednesday Evenings: 5:30 pm in the Fellowship Hall
Summer Student Serve Day now with M2M!
Ministry to Men will be joining the Youth for Summer Student Serve Day (see below for details)! In addition to Soles for Jesus and the HAWS project, the youth and men's ministry will be beautifying our campus by spreading mulch where it is needed!
Meet in the Media Center from 8:30-11:30am. Come for the Entire Time or stop in for as Long as You're Available! Bring a friend or 2! We'll be working on projects for Soles for Jesus, HAWS (Humane Animal Welfare Society), and mulch for the DR campus.
Questions about Serve Day? MikeO@DRLC.org