An estimated 50% of Americans do not have a will and many more have done no serious estate planning. Even when there is a plan, oftentimes Christian ministries are unintentionally forgotten. An endowment fund is a commonly used tool that will enable donors to sustain Divine Redeemer's mission and ministry over an extended period of time. The Divine Redeemer Ministry Endowment Fund was established in November of 2014 to encourage and facilitate sound financial planning that will give families peace, provision and protection while also supporting the ongoing mission of God's church.
The Divine Redeemer Ministry Endowment Fund can help you:
Create a lasting Christian Legacy

Provide financial support over an extended period of time

Support ministry activities beyond the congregation's budget

Make tax advantaged gifts that will protect your loved ones.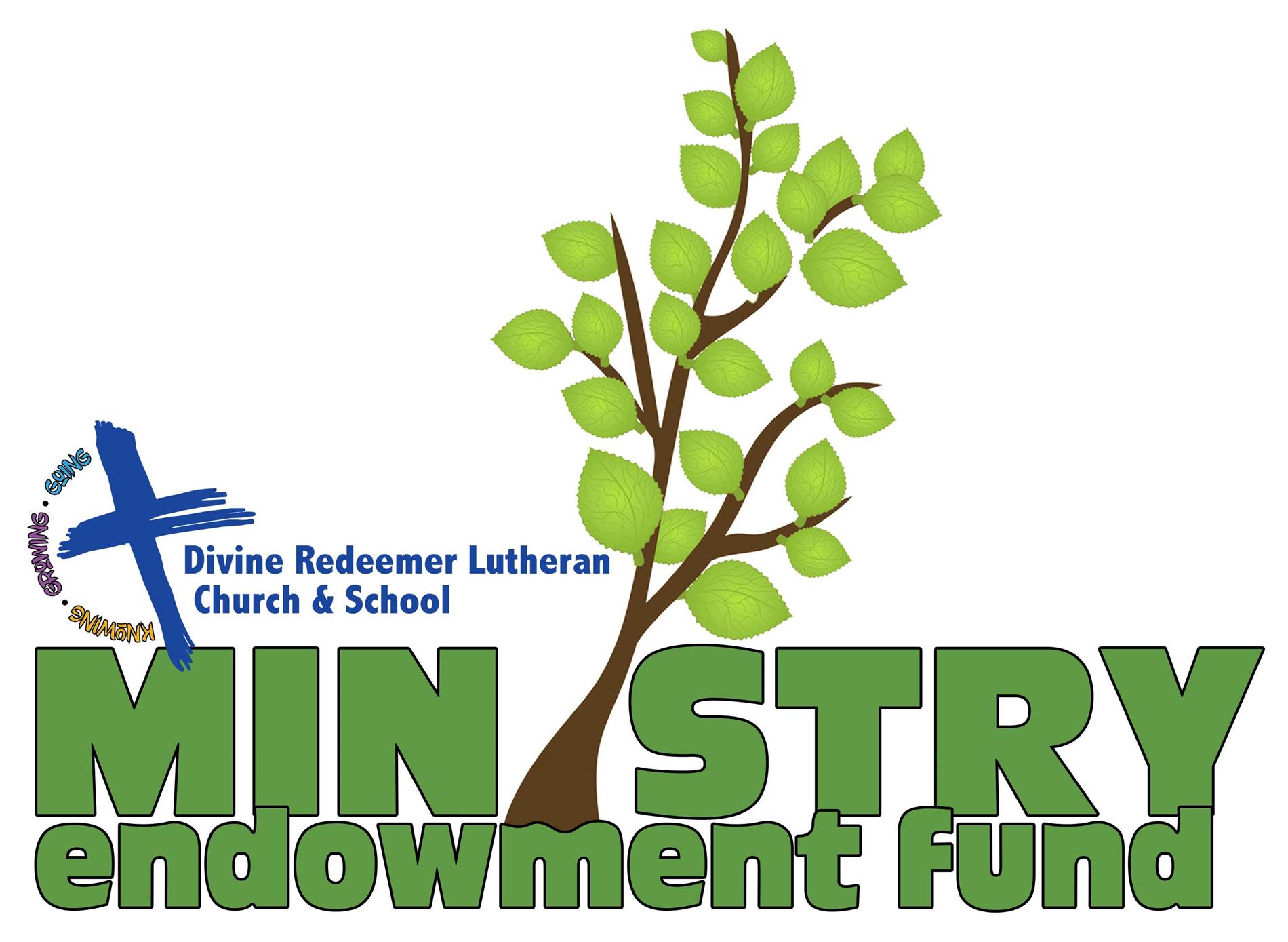 Eternity Giving Introduction by Dennis Pordon
How does the Endowment Fund Work?
The purpose of the Endowment Fund is to receive and manage gifts and bequests that will sustain Divine Redeemer's mission over an extended period of time. This is a separate fund that will support ministry activities beyond the congregation's budget. The goal is to build a fund balance over time that will generate ongoing income to support mission and ministry activities well into the future. The Endowment Fund is managed by a Board appointed Endowment Fund Committee. As custodian of the Endowment Fund, the Committee is responsible for receiving, managing and distributing all Fund assets.
How Will the Endowment Fund's Assets be Used?
The Endowment Fund will make periodic distributions of available funds to selected ministry categories. Distribution recommendations will be made by the Endowment Fund Committee and no assets of the Fund are to be used for the congregation's operating budget. Within certain guidelines, donors may designate their gift to be used for a particular purpose and those funds will be administered as directed by the terms of the gift.
How Might I Learn More About the Ministry Endowment Fund?
Consult your financial advisor, tax specialist or attorney to learn how these different giving methods will benefit you, your loved ones and our Christian mission. For more information and direction concerning a legacy gift to the Endowment Fund, please contact the church office or Pastor Seth.
Church Office Pastor Seth Flick
262-367-8400 ext. 100 262-367-8400 ext. 114
gail.arnold@drlc.org seth.flick@drlc.org
The Ministry Endowment Fund will sponsor periodic educational workshops on a variety of estate and gift planning topics.
The Legacy Circle was established in late 2018 to encourage and recognize those who have graciously included Divine Redeemer in their will, estate plan, or other planned giving program ("Legacy Gift"). A Legacy Tree display in the church narthex will include the names of individuals/families and anonymous enrollees in the Legacy Circle. The enrollment process involves a simple one page form and no other documentation or description of the Legacy Gift is required. There is no minimum size requirement for the future gift. The enrollment form includes a checkbox to indicate that the enrollee does not wish to have their name displayed and will instead appear on the Legacy Tree as anonymous. Enrollment Forms are available next to the Legacy Tree, from the church office, and as a downloadable PDF.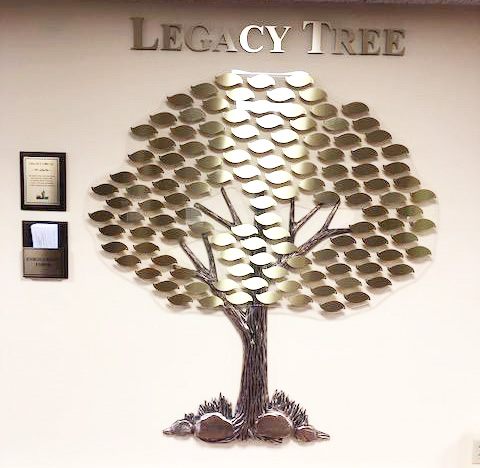 Divine Redeemer Ministry Endowment Fund Team:
Board Appointed Members
Bob Mikulec
Ron Bader
Ginny Braun
John Uttech
Standing Committee Members
Pastor Seth Flick - Executive Pastor
Ken Saydel - President of the Board of Directors
Advisors
John Raasch
Dennis Pordon