Every fall we invite the congregation to participate in our Serve Sunday. Over the years we have served in many ways even during covid! The following are just a few of the ways we have served on this special Sunday:
We have,
· conducted yard cleanup for those who need help in the community
· written letters to service men and women and shut-ins
· made blankets for the homeless
· made hats for children going through chemotherapy
· made goodie bags for children of veterans
· made sandwiches for homeless shelters of Milwaukee
· visited nursing home visits with games and songs
· and many more!
We pray all are blessed: those that serve as well as those who are served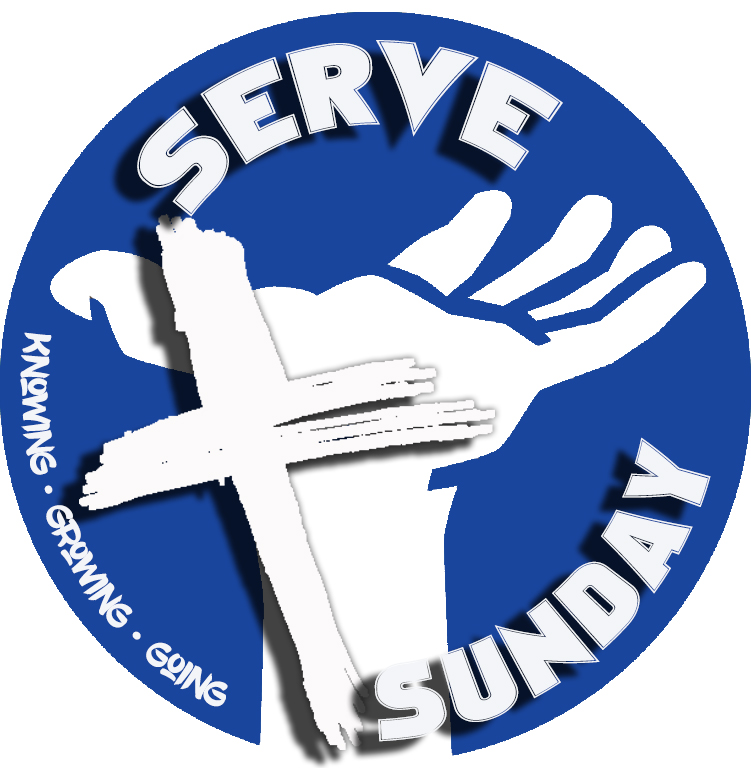 OCTOBER 17, 2021 -
Serve Sunday
Traditional worship in the church at 9AM OR Contemporary worship in the gym at 9AM. No other services offered on this day.
Following worship, we will go out and serve! See the link below to help:
· Donate supplies
· Serve at church
· Serve in the community
· Serve from home
Email Stacy at stacy.bader@drlc.org with any questions
Sign up here! https://www.signupgenius.com/go/20F0E4FABA722A5FA7-serve1