ANNUAL DR BOOTH-STYLE RUMMAGE SALE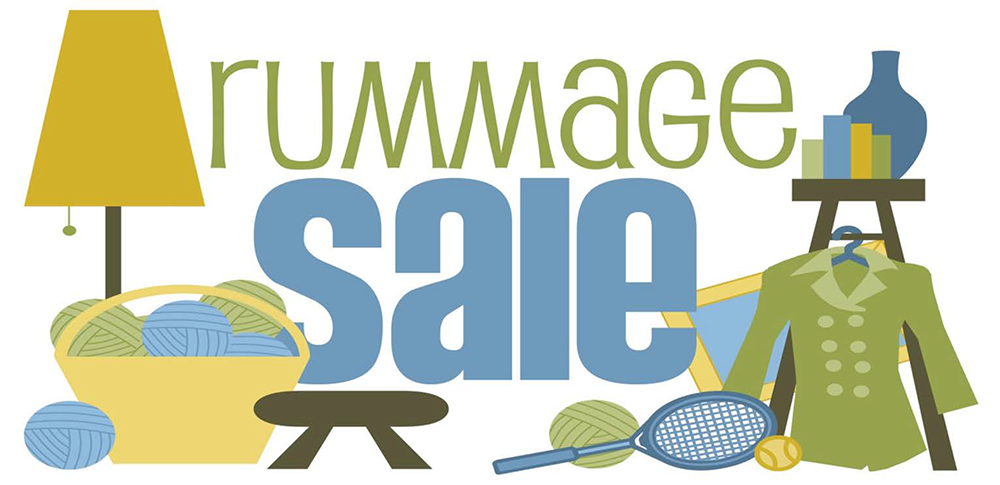 ---
- We are excited to announce Divine Redeemer's 2nd annual Outdoor Rummage Booth-Style event on September 18 from 8AM - 1PM. The event is open to the community for both shopping and selling. Shoppers will be treated to free coffee and may shop anytime from 8AM - 1PM. The event will be set up in the Southeast area of the school parking lot. A Brat and Hot Dog fry will also take place during the event starting at 9AM. A bake sale will take place (sign up to bake here) from 8am until sold out. All food items are donation of choice. We are looking for volunteers to help with the event, please sign up here: https://www.signupgenius.com/go/20F0E4FABA722A5FA7-drlc1.
Sellers must complete a registration form (https://drlc.ccbchurch.com/goto/forms/73/responses/new) and pay a flat $25 booth fee. All other proceeds remain with the seller unless they are willing and want to donate their proceeds back to the church. The seller is responsible for bringing any tables and tents they need. (Tents are not required.) Sellers are responsible for labeling prices on items, providing change and removing unsold items by 2PM. We will have the Pick Up Chicks business available after the rummage to remove any unsold items you wish.

We will be playing Christian Music during the event and will have staff on hand to answer any questions about the church, school or our missions. There will be restrooms available to sellers and shoppers during the event. All proceeds from seller fees and food benefit the the youth attending the National Youth Gathering in Summer of 2022 (less than a year away).
Divine Redeemer invites the community to this awesome event (to sell, shop or both). Divine Redeemer strives to give back to the local community we live in, as exampled by our Servant Sunday events, local missions and more. Note: If there is inclement weather, the event will be moved into the gymnasium.