Kids Connection - Sunday School
Kids Connection Sunday School is for children age 3 (fully toilet trained) through grade 6. Join us for children's lessons, games, hands-on activities, music, fun, and more! Divine Redeemer uses the ShareFaith Curriculum, which covers the Old and New Testament over multiple years. Students get a thorough understanding of the authority and primary teachings of Scripture, while learning to apply God's Word in their everyday lives. ShareFaith brings the Bible to life with animated Bible videos, games, and a take home lesson sheet for an online family devotional. Please join us on this exciting journey!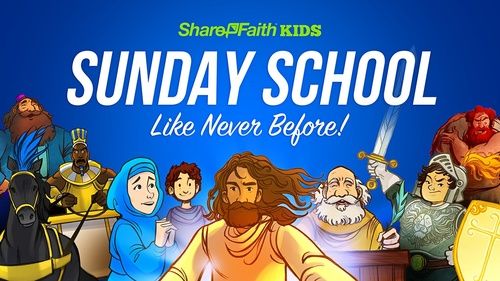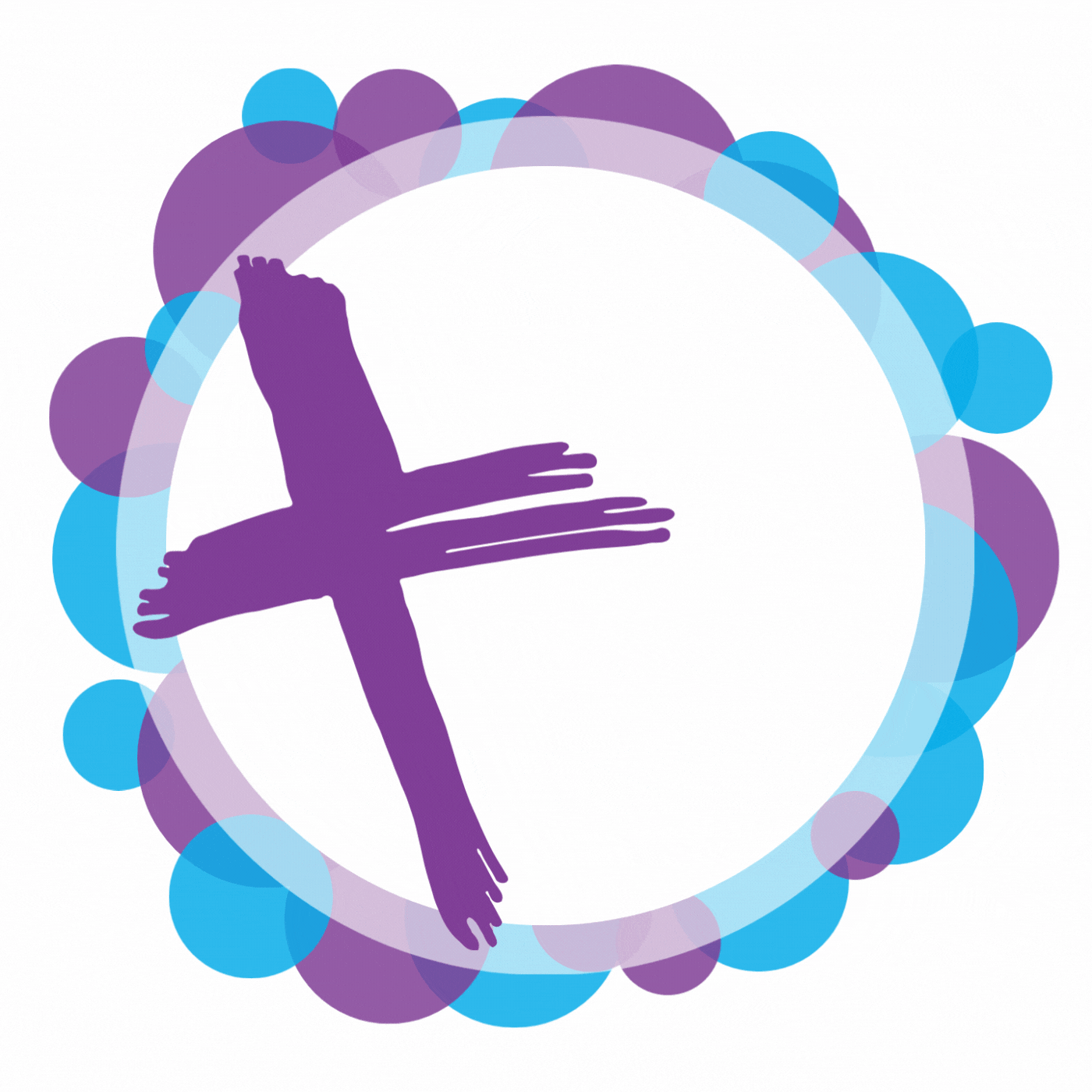 Children will begin their Kids Connection time in worship with their families, during the 9:15am Contemporary Service. Once dismissed, they move to a classroom with their age group and teacher for the remainder of the hour. Parents are encouraged to personally pick up their children at their classrooms.
Your child should be 3 by September 1st to start Kids Connection in the fall. If your young child is not potty-trained, please communicate this with the director in advance. If your child has allergies, special needs, or would benefit from classroom modifications; please speak with the director. It is important to Divine Redeemer that all children feel welcome and experience the love and forgiveness of Jesus!

Adults, you can help in many ways! Volunteers help connect kids with God and his Word by teaching (regularly or as a substitute), preparing materials, and praying for this ministry. Contact
Kids Connection
or call 262-367-8400 to find out how you can assist in this important endeavor. Please note that the curriculum provides all the resources you need to teach, and most teachers report that they need about 30 minutes to an hour to prepare for a weekly lesson.
Click below to return to the Youth Page
Breaks:
10/15 (Serve Sunday), 11/26, 12/24, 12/31, 3/17, 3/24, 3/31
Kids sing:
11/19/23 SING IN CHURCH 10:30 am
2/11/24 SING IN CHURCH 9:15 am
Last Day: