There are ample opportunities to hang out and get involved in many youth events!
Review the groups below, join them, and then BEGIN TO HAVE FUN as you learn more about your life with Christ!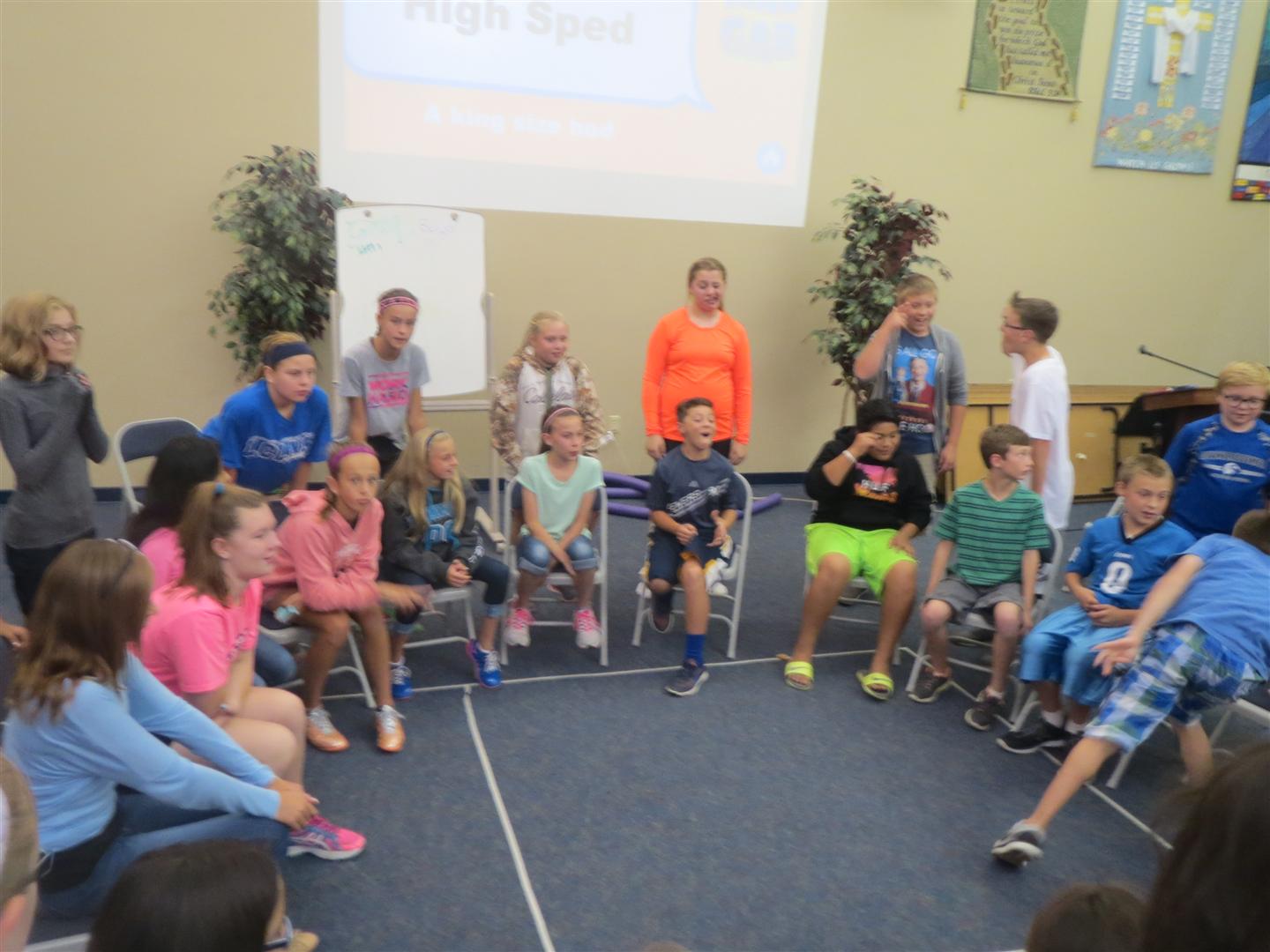 The Middle School Youth Group (grades 6–8) meets one Sunday a month during the school year from 10:15-11:45 AM for faith, fellowship and fun. Check our calendar for the next meeting; you can always bring a friend! In addition, we have various events throughout the year which are also posted on the website calendar.
3/27 Easter Egg Hunt
4/4 Easter Breakfast (youth will help serve breakfast)
4/11 High School Serve Day
4/18 God's Girlz Crown Worthy
4/23 Middle School Lock-In
5/2 Confirmation
6/14 – 6/17 Vacation Bible School
7/26 – 7/29 Local Youth Mission Week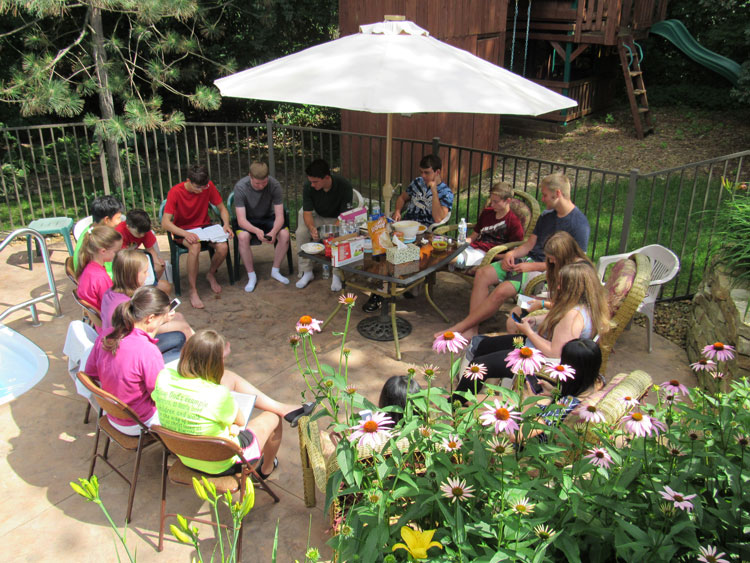 Watch below for great opportunities with the High School Youth Group (grades 9–12). Contact Annmarie.hahn@drlc.org for any questions.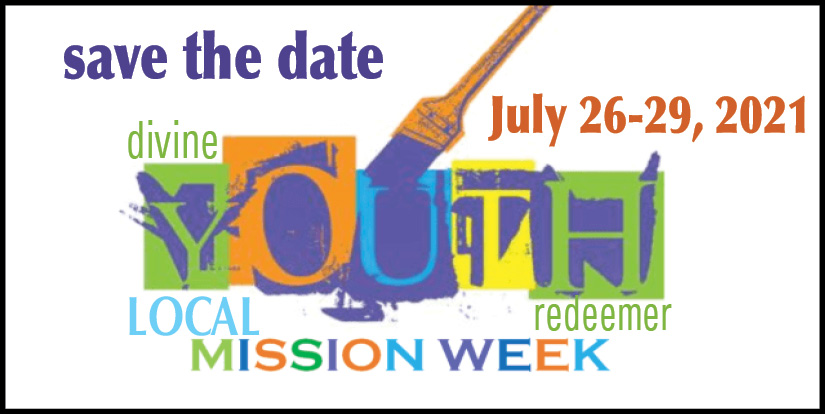 MARK YOUR CALENDAR and come learn more about our Local Mission Week for 2021!
Join us on Sunday, February 14 at 10:30 AM in the Media Center (school library) to learn more about our Local Youth Mission Week for July 26-29, 2021