Vacation Bible School (VBS) is held in the summer at Divine Redeemer from June 14-17, 2021*. It is four days of God's love expressed through Bible stories, crafts, songs and games.
*Please Note - VBS this year is only a 4-day program. (Monday–Thursday) NO FRIDAY.
The theme for 2021 is ROCKY RAILWAY — "Jesus' Power Pulls Us Through". Climb aboard for mountains of fun at Rocky Railway! On this faith-filled adventure, kids discover that trusting Jesus pulls them through life's ups and downs. We will have fun, engaging, and hands-on Bible learning experiences. ONLINE PRE-REGISTRATION HAS CLOSED. We welcome walk-ins on Monday, June 14.
Dates: June 14-17, 2021*
Time: 9:00 AM - Noon
Ages: For 3-year-olds (Pre-school) through 6th grade
Cost: *$20 each child (Registration closes May 17, 2021. After May 17, late registrations will be accepted, but t-shirts and CDs are not guaranteed.)

*VBS is free for children of church member volunteer

VBS Needs You! Divine Redeemer is looking for adult volunteers to lead a section of VBS. We are in search of 15 – 20 adults to help behind the scenes with preparations, recruiting other volunteers, and being a guide for opening/closing sessions, Bible stories, crafts, cinema, and games for Pre-school and K-6. Your commitment to this role would be at most a few hours a month until we get to VBS week. Member, please use the Member Volunteer Sign Up link under Forms and Links. Non-members, feel free to contact Ann Marie Hahn.
All volunteers please fill out the Volunteer Emergency information form (Please fill this out and don't forget to sign up to volunteer in the link above.)
Click the link to the right if you would like to donate snack for VBS week!
Children of most adult member volunteer positions attend VBS for FREE. Child care for children of adult volunteers during the week of VBS is FREE and must be registered through Becca Engle. For daycare please e-mail Becca Engle.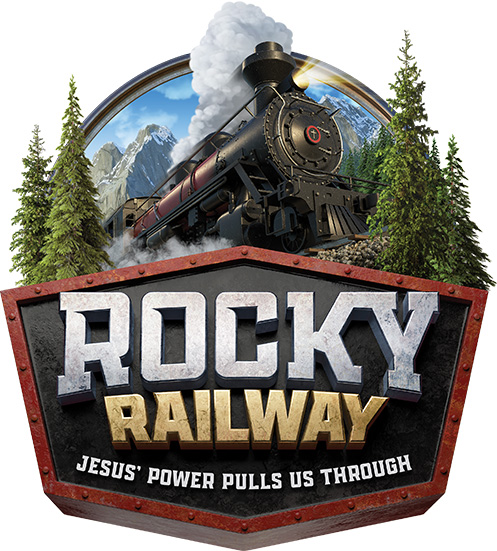 COVID Safety: Masks will be optional. We encourage you to take your children's temperatures prior to bringing them to VBS daily. If your child(ren) have a temperature or are exhibiting symptoms of illness, please keep them at home.
Children are in groups of 10 or less as they move throughout the building and we have children wash their hands prior to snack time. We start and end daily in the Sanctuary with each group in their own pew and then they move from station to station in the small group.