"…to equip His people for works of service, so that the body of Christ may be built up until all reach unity in the faith
and in the knowledge of the Son of God and become mature, attaining to the whole measure of the fullness of Christ…"
~ Ephesians 4:12-13
Welcome to Gir
lfriends for God!
Here at Divine Redeemer, our women's ministry (Girlfriends 4 God) exists to enhance women's relationships with God and each other. With many opportunities and types of activities, our programming strives to include all women—single, married, working moms, stay-at-home moms, and seniors—to come and…
grow our relationship with Jesus,
gather to connect as girlfriends for God,
pray for the needs of our sisters,
serve others with our time and talents, and
share our stories, experiences, and faith
G4G Purpose Statement: We exist to connect women to God and each other.
ABOUT BIBLE STUDIES
Deeply rooted in Scripture, you can find women's Bible studies offered from September through April each year. In addition, we offer a 5-week summer book study. The Bible studies range with a variety of topics and times offered. Refer below for the current Bible study schedule or click on the g4G annual brochure below. If none of the in-person times work, we offer various online/pre-recorded sessions you can watch. Find those on the g4G facebook group.
ABOUT EVENTS
The g4G ministry year runs September – April. In September, our first event is a "kick-off" style girlfriends' gala. In the past we've had a Christian comedian, a food truck night, inspirational speakers and more. The theme for the year is introduced and there is always time for connection, worship and prayer. Throughout the year we host several g4G events and close the year with an Oasis (inspirational speaker) event in April. Past events throughout the year have included a Soup-Off, Mother Daughter Tea, Faith & Fitness, Yoga & Scripture Meditation, Contemplative Prayer and more!
ABOUT CHRISTMAS BY CANDELIGHT
Our Christmas by Candlelight event has been in existence since 2009. It is a beautiful evening held in the Great Hall at Lake Country Lutheran High School. Our hostesses decorate their tables with Christmas décor and warm lights and invite women to start off the season of Christmas with the right perspective. This event is held the first Thursday in December and it includes a complimentary meal with 100% of the donations going directly to the ministry we are supporting for the year.
ABOUT RETREAT OR ON-SITE CONFERENCES
The Women's Ministry "retreats" every other year to an off-site location in Wisconsin for a weekend of fellowship and faith. In the off years, we host an on-site mini-conference at Divine Redeemer. Both on- and off-site retreats have brought in amazing speakers like Tammy Trent, Deb Burma, Jackie Oesch and Judy Hehr.
ABOUT M.O.M. CAFE
One of the divisions of Women's Ministry is our Ministry Of Mothers, or M.O.M. Café. Mom café is for moms of ALL ages. It is generally held Thursday mornings with very affordable daycare available through our child care center. Moms please join our "MOMS OF DRLC" facebook group to keep in touch with moms and learn about future offerings.
ABOUT MENTORS/MENTEES
This past year we focused on bridging the gap between generations in our ministry and answering the call in Titus 2 for older women to mentor the younger women when we established our first mentor/mentee pairing. It is an awesome, ongoing program.
CONTACT US
Women thrive with connection and the purpose of g4G is to connect women to God and each other. There is a weekly e-newsletter (for g4G group members) that includes a devotion and updates with events and activities. Email stephanie.cutler@drlc.org to get added to our e-Newsletter. Follow 'girlfriends for God' on Facebook to keep up-to-date on what is happening.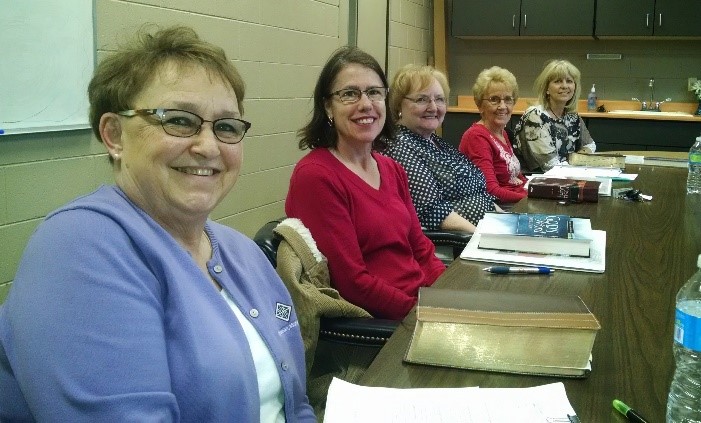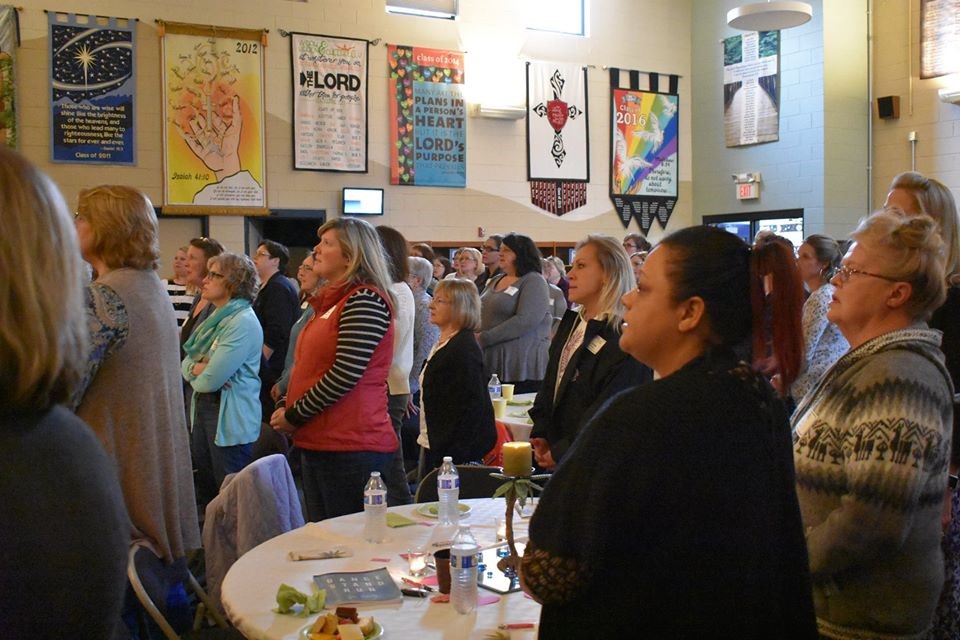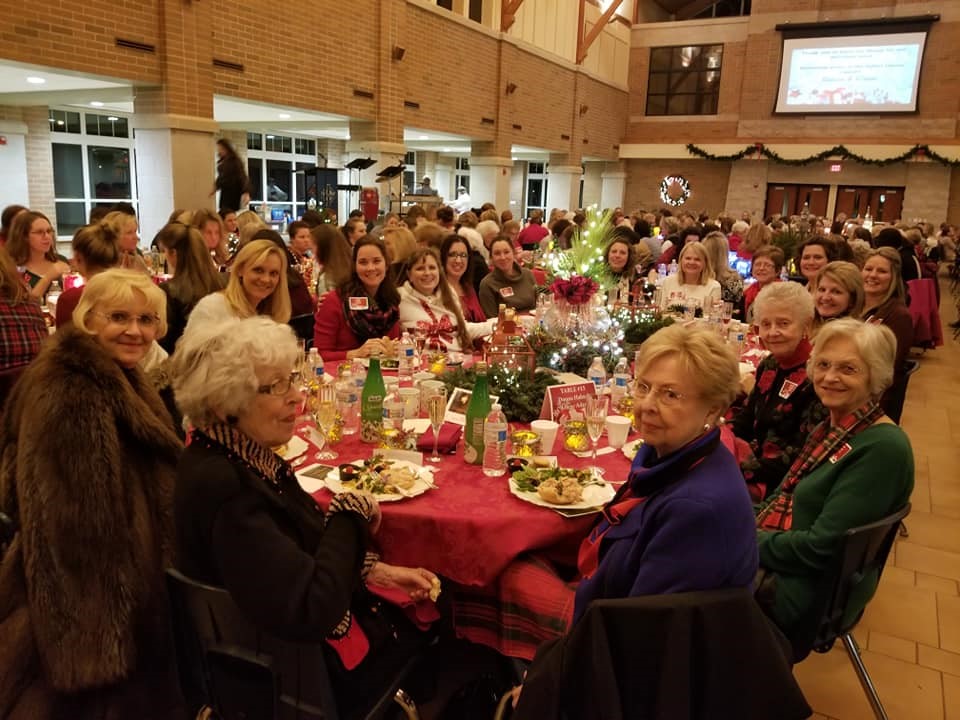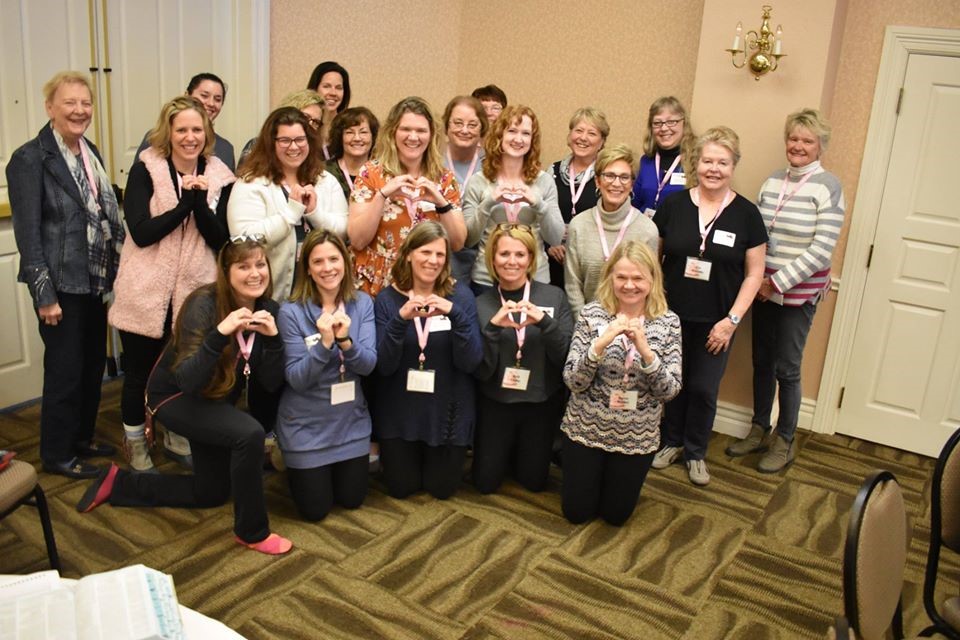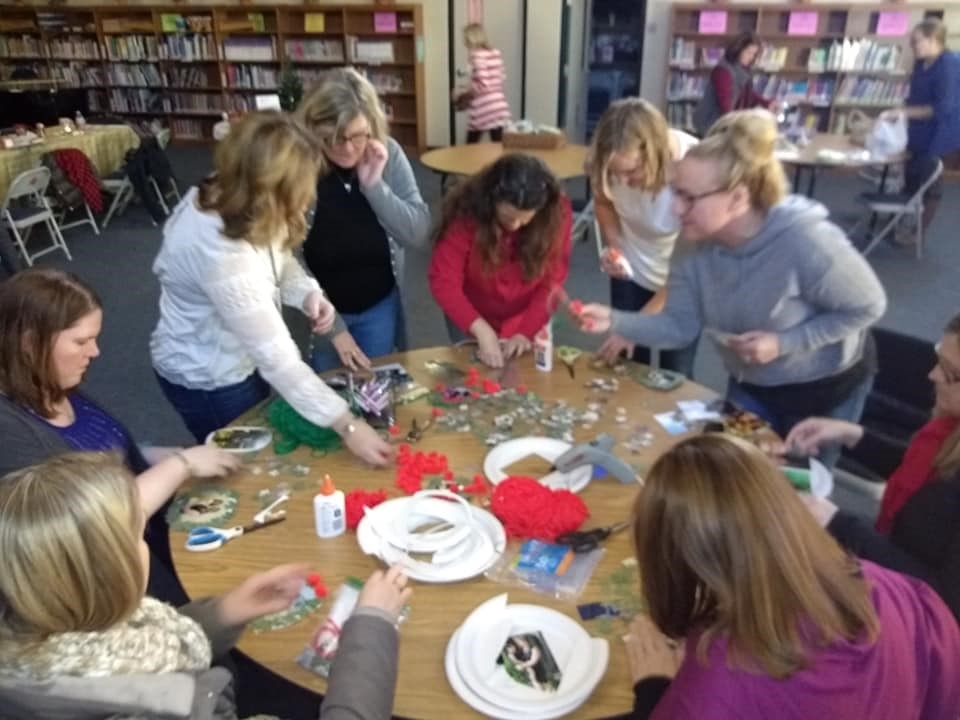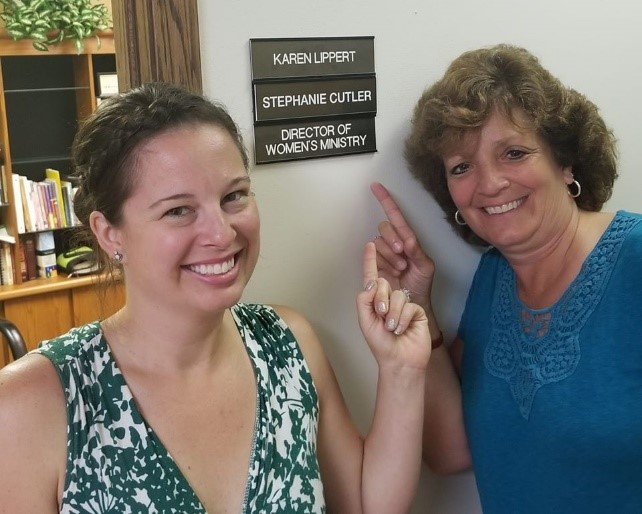 M.O.M Cafe is a place where you learn, share, laugh, pray and grow together with other moms. After coffee & breakfast a speaker or video series presents our topic. You will then be led through discussion questions with moms of similar aged kids.

We look forward to you joining us!
WEEKLY SCHEDULE
A typical fall/winter/spring calendar week of opportunities for ALL women. Come to all or to which every you can! For a complete listing of Women's event see the Women's Ministry Calendar.

SUMMER SCHEDULE:
Monday Bible study
9-10:30 AM Fellowship Hall
May 10, 17, 24, June 7, 21, 28, July 12 & 26
Wednesday Bible studies
6:30-7:30 AM & 9-10:30 AM Fellowship Hall
May 12, 19, 26, June 9, 23, 30, July 14, 28