Church Mission & Vision Statement
Our mission is to make known the love of God in Christ Jesus to all people,
help them grow as disciples, and to equip them to go into the community and the world to share the Gospel.
Our vision is to ensure a welcoming, caring, serving, Christ-Centered culture that, through worship and education,
strengthens individuals and families in their relationship with Jesus.
WORSHIP TIMES: 8AM Traditional Church, 9:15AM Contemporary Gym, 10:30AM Traditional Church and Livestream

News
---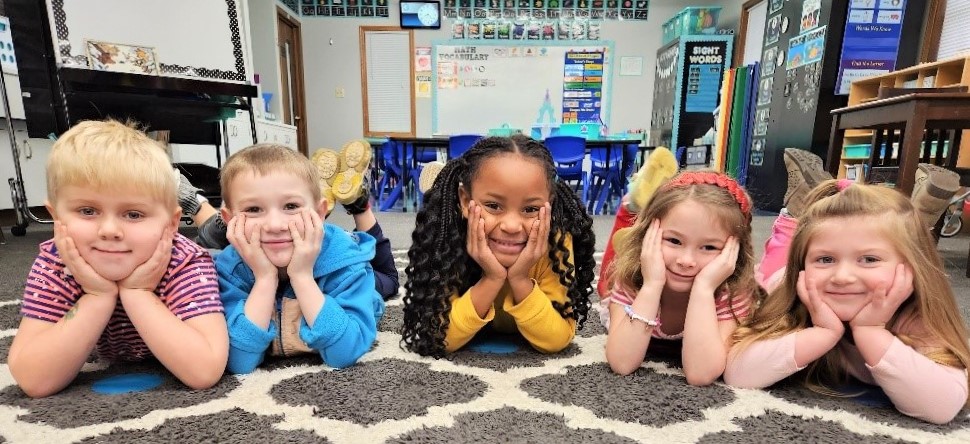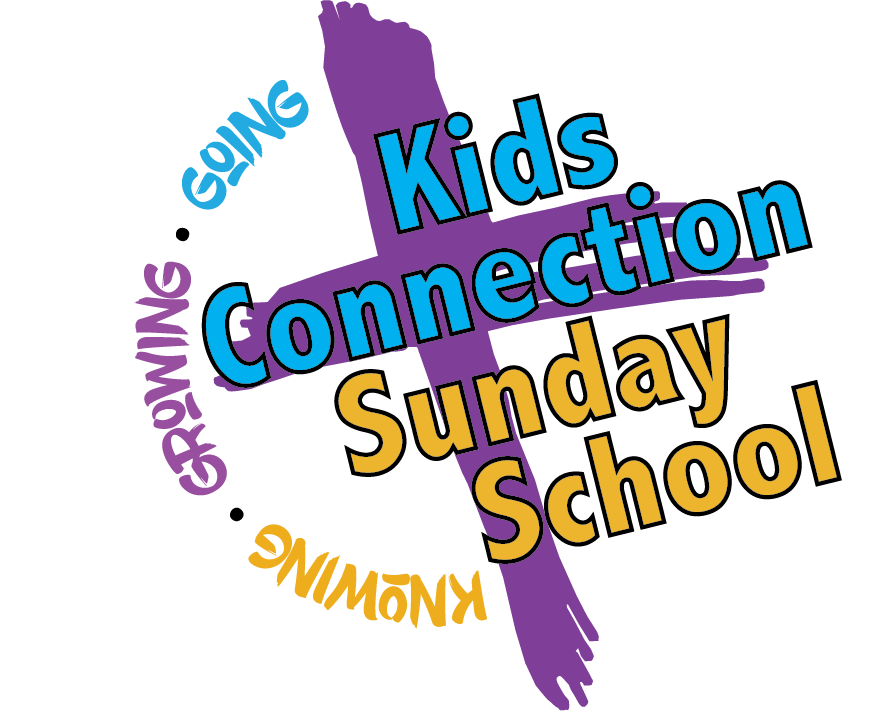 Note:
The best way to view the calendar is on desktop.