Divine Redeemer has several ways that we communicate information to our members.
Lifelines is a monthly newsletter publication. (Information Deadline - the 15th of every month)
Spread the Word is a weekly announcement bulletin. (Information Deadline - Tuesday PM)
Mission Matters is an e-blast update. To receive these e-mails, please provide the church office with your current e-mail address.
We also have announcement screens that will display important weekly announcements on Sunday mornings.
Contact Ruth Sternemann if you wish to publicize an event or information by way of the above methods.
Lifelines (Monthly newsletter publication.)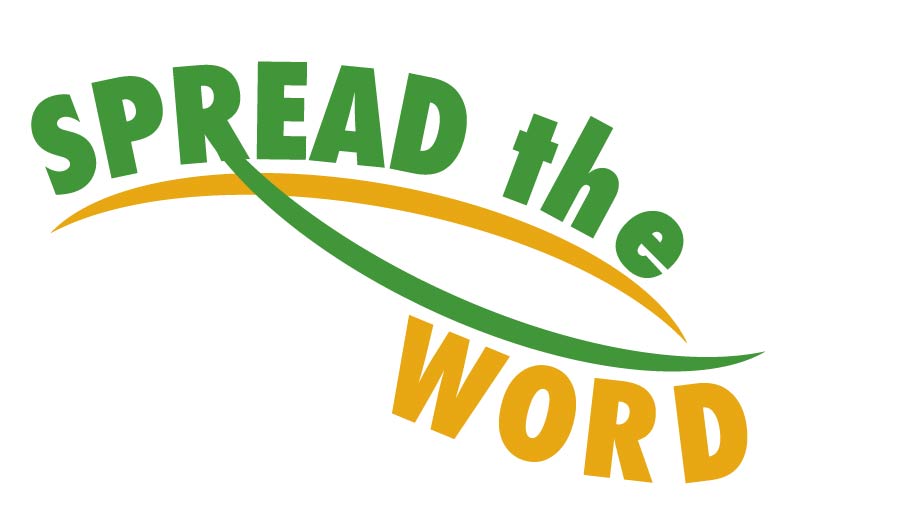 Spread the Word (Weekly announcement publication. It provides sermon titles and themes as well as the announcements for the week.)