Middle School Connection is for ANYONE in grades 6–8
During the school year, we meet one Sunday a month from 10:15-11:45 AM for faith, fellowship and fun. Check our calendar for the next meeting; you can always bring a friend! In addition, we have various events throughout the year which are also posted on the website calendar. Contact AnnMarie.Hahn@DRLC.org for more information.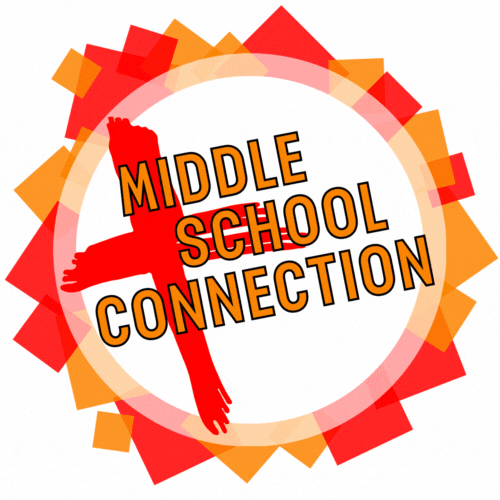 There are ample opportunities to hang out and get involved in many youth events!

Review the groups below, join them, and then BEGIN TO HAVE FUN as you learn more about your life with Christ.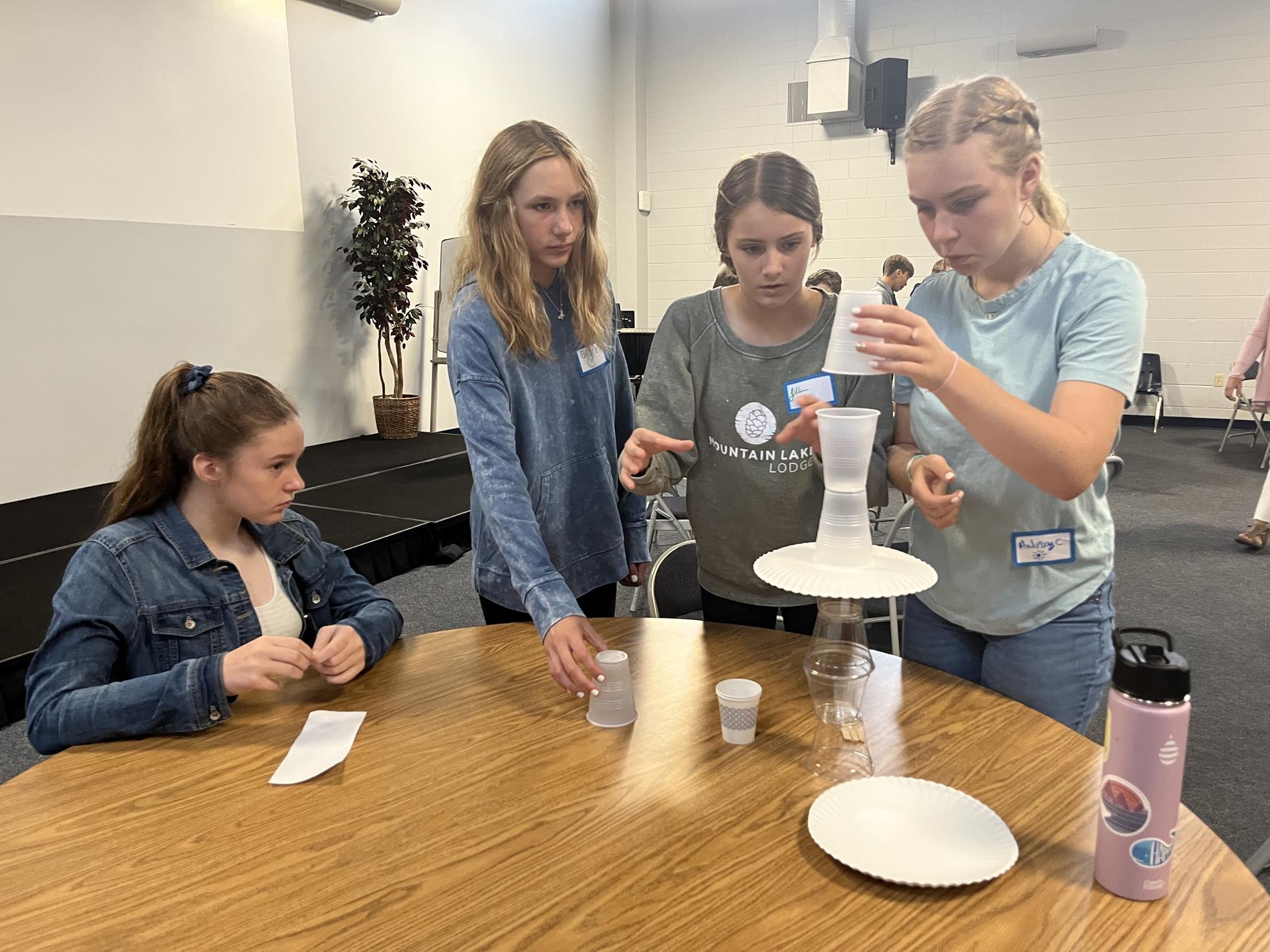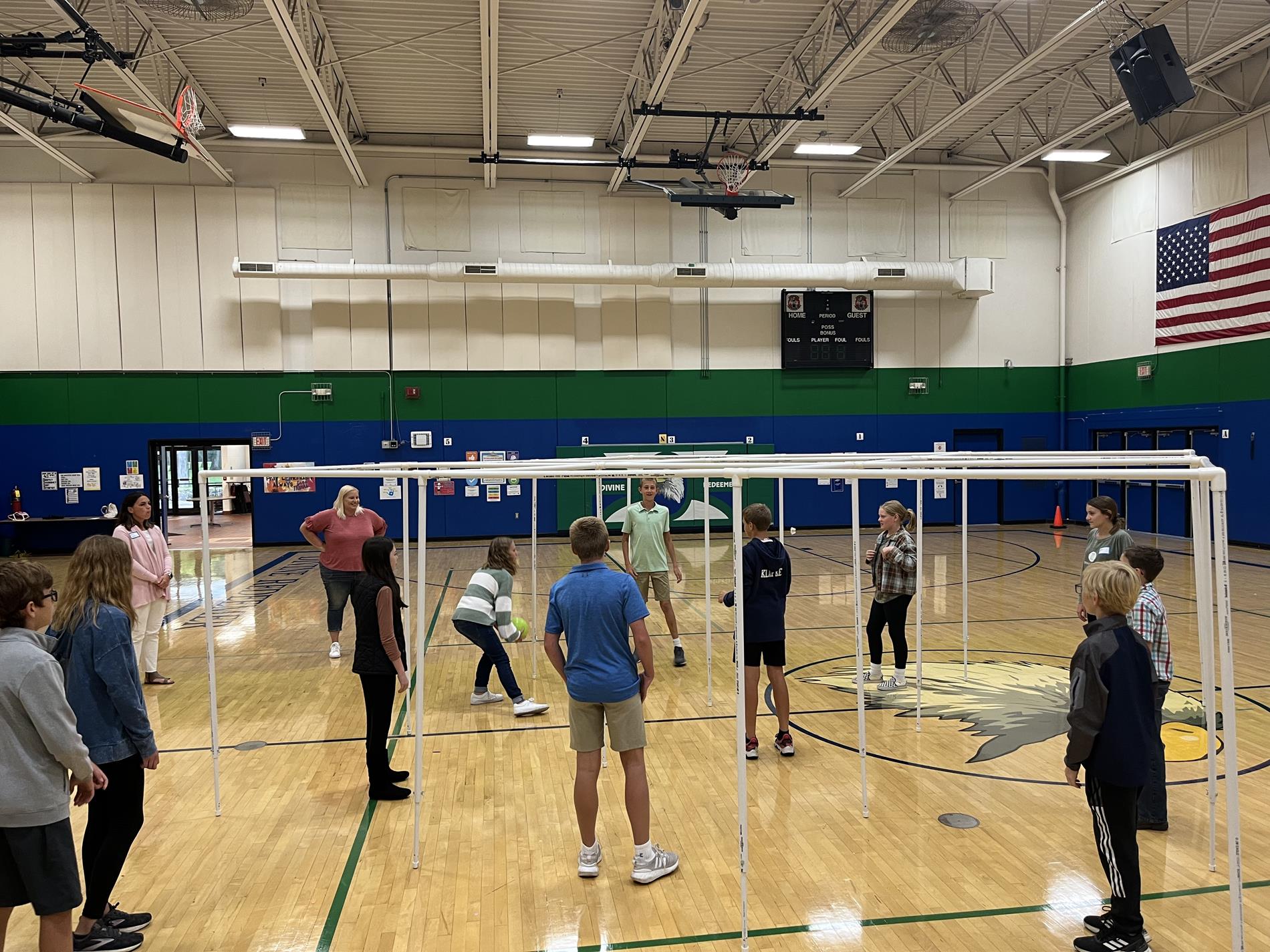 Summer Student Serve Day w/Men's Ministry
40 = yards of mulch spread
246 = pairs of shoes sorted for Soles for Jesus
20 = bags packed for our shut-ins
25 = youth volunteers
10 = adults volunteers
Countless = snacks, burgers, brats & hot dogs eaten!
Countless = blessings!
Thank you to everyone that came out and made this day AMAZING!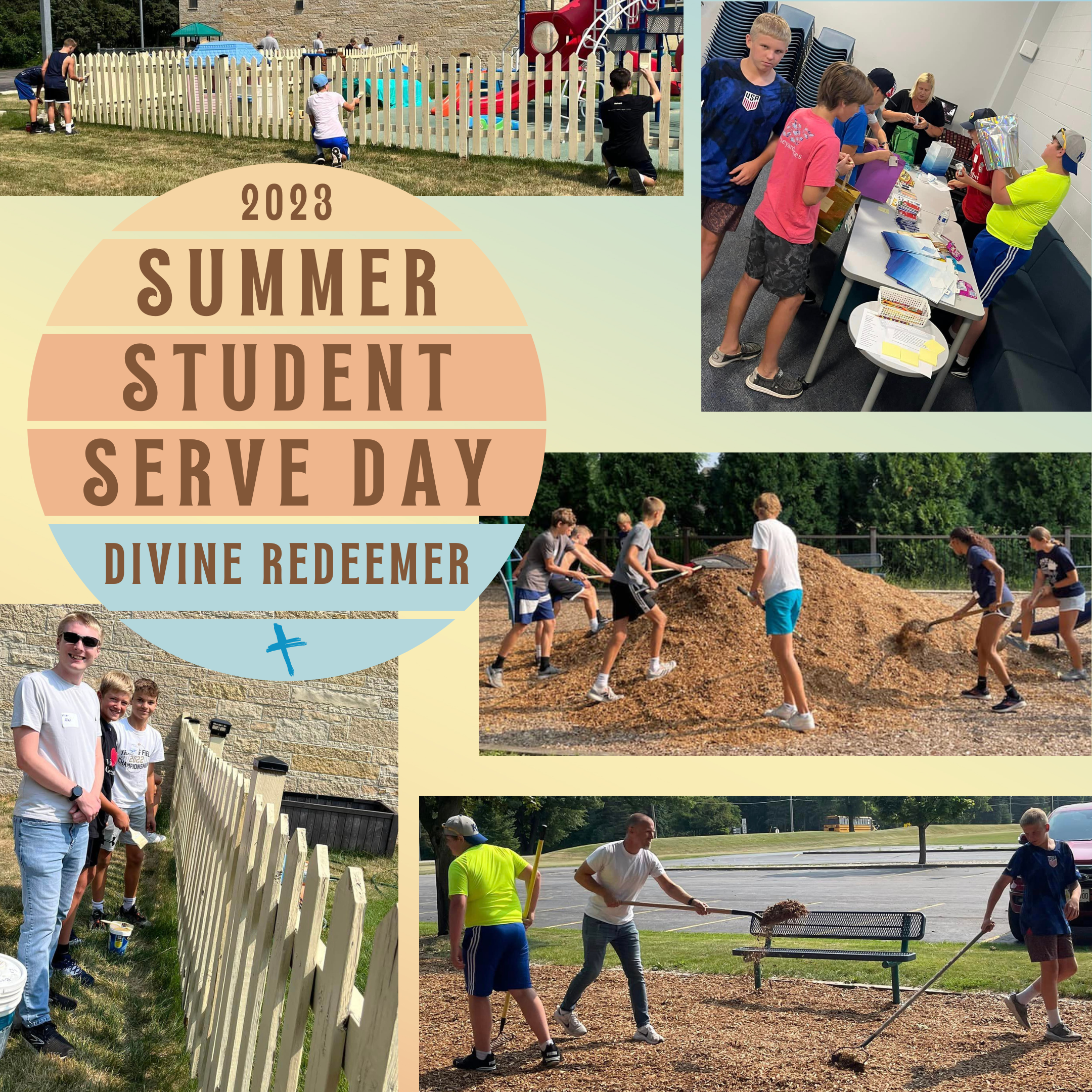 If you have any questions or would like more information, please reach out to our Youth Ministry Director: Ann Marie Hahn
Phone: 262-367-8400 ext.103
Email: annmarie.hahn@drlc.org

Youth Basketball Open Gym
*TAKING A BREAK FOR THE SUMMER! CHECK BACK IN THE FALL! Youth are welcome to join Andrew Reichl on Sunday nights from 7-8:30pm for some Open Basketball. Meet in Divine Redeemer's Gym. No signup required, just stop by ready to play. Free will offerings are accepted for Youth Ministry Programs.

CLICK THE IMAGE BELOW TO GO BACK TO THE MAIN YOUTH PAGE: